Over Time

Format: 22×15 cm
Pages: 128 pp.
Texts: Andrea Lerda, Francesca Comisso, Luisa Perlo, Michele Freppaz, Grammenos Mastrojeni, Franco Brevini.
Language: ita-eng
Year:2022
Published: Viaindustriae
ISBN 978-88-97753-79-7

Substance with a mysterious fascination, which seems to belong to an eternal time, snow has always been a lure for explorers, scientists, and artists; an everchanging matter and at the same time solid memory of the world. Drawing on the magnetism that this element exercises on the human soul, the artist Laura Pugno with the video installation
Over Time
explores the tensions and the reasons for this natural connection; the need to live, study and recreate snow in the time of climate emergencies.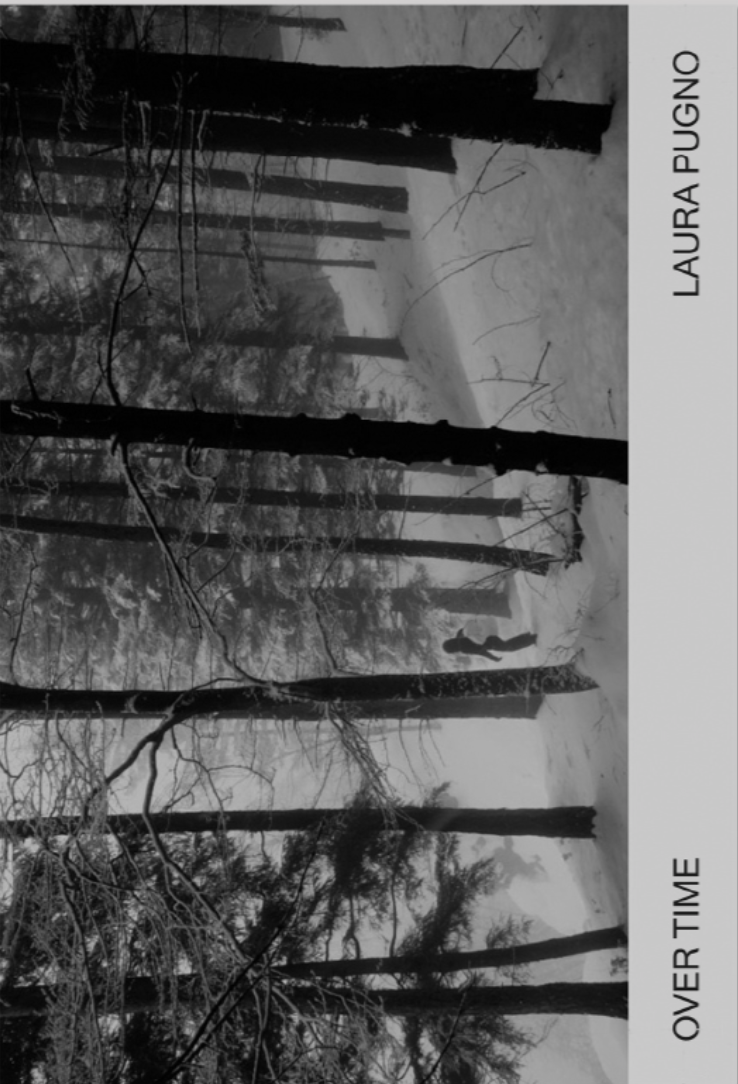 Altri sensi


Format: 16 x 23 cm
Pages: 116
Texts: Lorenzo Giusti, Cecilia Canziani, Gian Antonio Gilli
Language: eng-ita
Edition of 800 copies
Year: 2013
Published: Nero
ISBN: 978-88-97503-31-6

"Altri Sensi" is the catalogue published on occasion of solo exhibition at the MAN Museum, curated by Lorenzo Giusti.
Laura Pugno's research focuses on the landscape not only as a natural element or a fixed frame of reality, but as a kind of social construction, an ideological and cultural superstructure. The book presents a series of selected iconographic works of the last five years, which are part of the new series of artworks made in Sardinia and dedicated to the Supramonte inland and some critical essays written by Lorenzo Giusti, Cecilia Canziani and Gian Antonio Gilli. The main feature of these works is the use of the abrasion technique on the photographic print. In this way the attempt to show the combination of different elements becomes evident – both physical and cultural ones – which together compose the whole landscape, through the procedure of partial invalidation of themselves. This represents the artist's will to distance herself from a traditional point of view, as we can see in her most recent works, together with the evocation of a possible tactile perception of the landscape.
Dissonanze
Format:
15 x 21 cm
Pages:
64
Language:
eng-ita
Edition of 800 copies
Year:
2015
Graphic design:
Paolo Cagliero
Text:
Francesco Dama
"Dissonanze" is the catalogue published on occasion of solo exhibition at the Museum of the Territory of Biella, curated by Francesco Dama. On the occasion of the 11th Giornata del Contemporaneo.
Working with a diverse range of techniques, from drawing to video, from sculpture to photography, the main theme of Pugno's research is the critique of vision.
The artist's subject of choice is landscapes, seen as the main element of the characterization of a territory. Through her work, Pugno reveals the sociological and cultural constructions
at the base of a landscape, often working with photographs of mountains taken by the artist during her excursions and modified afterwards.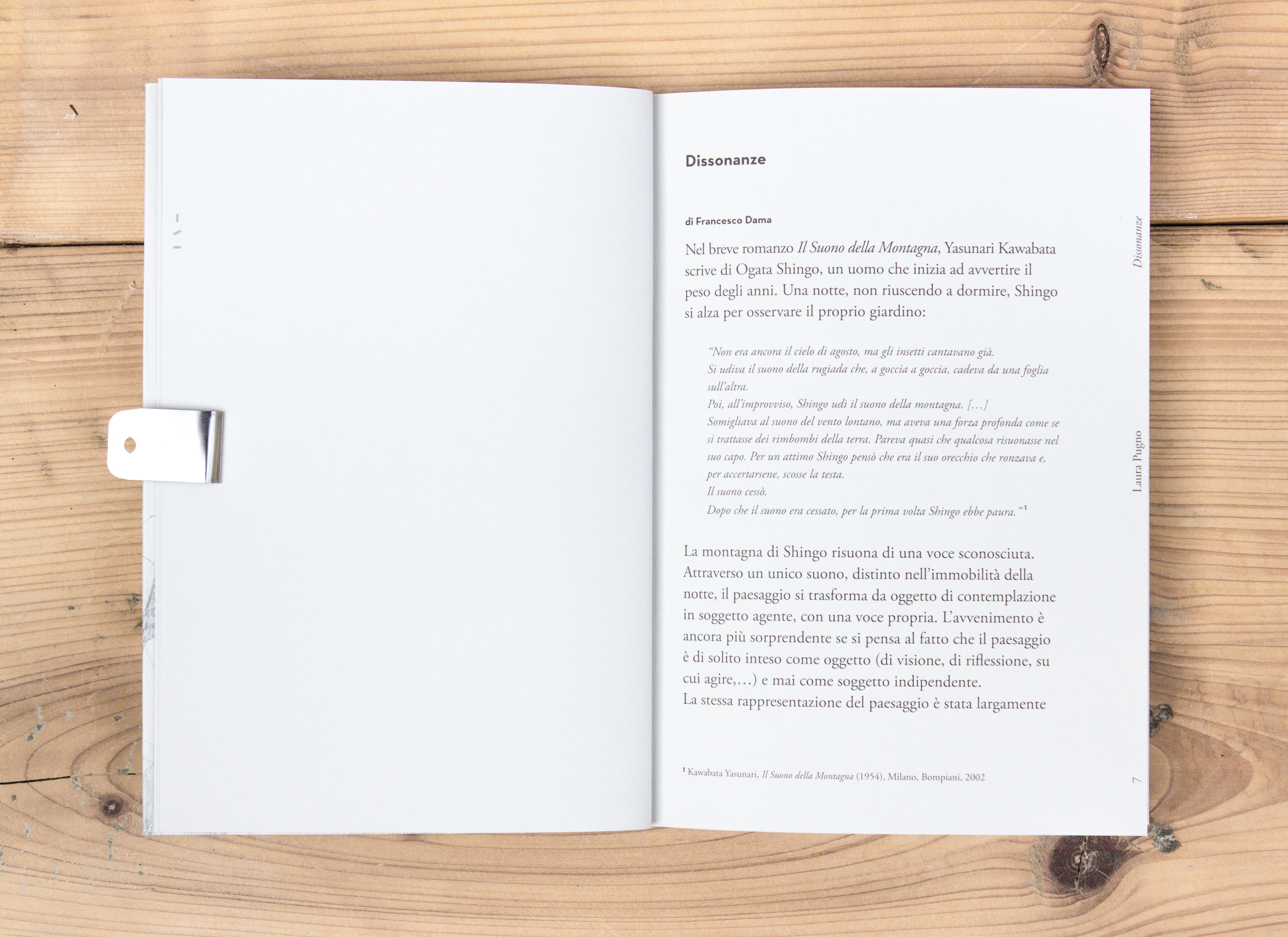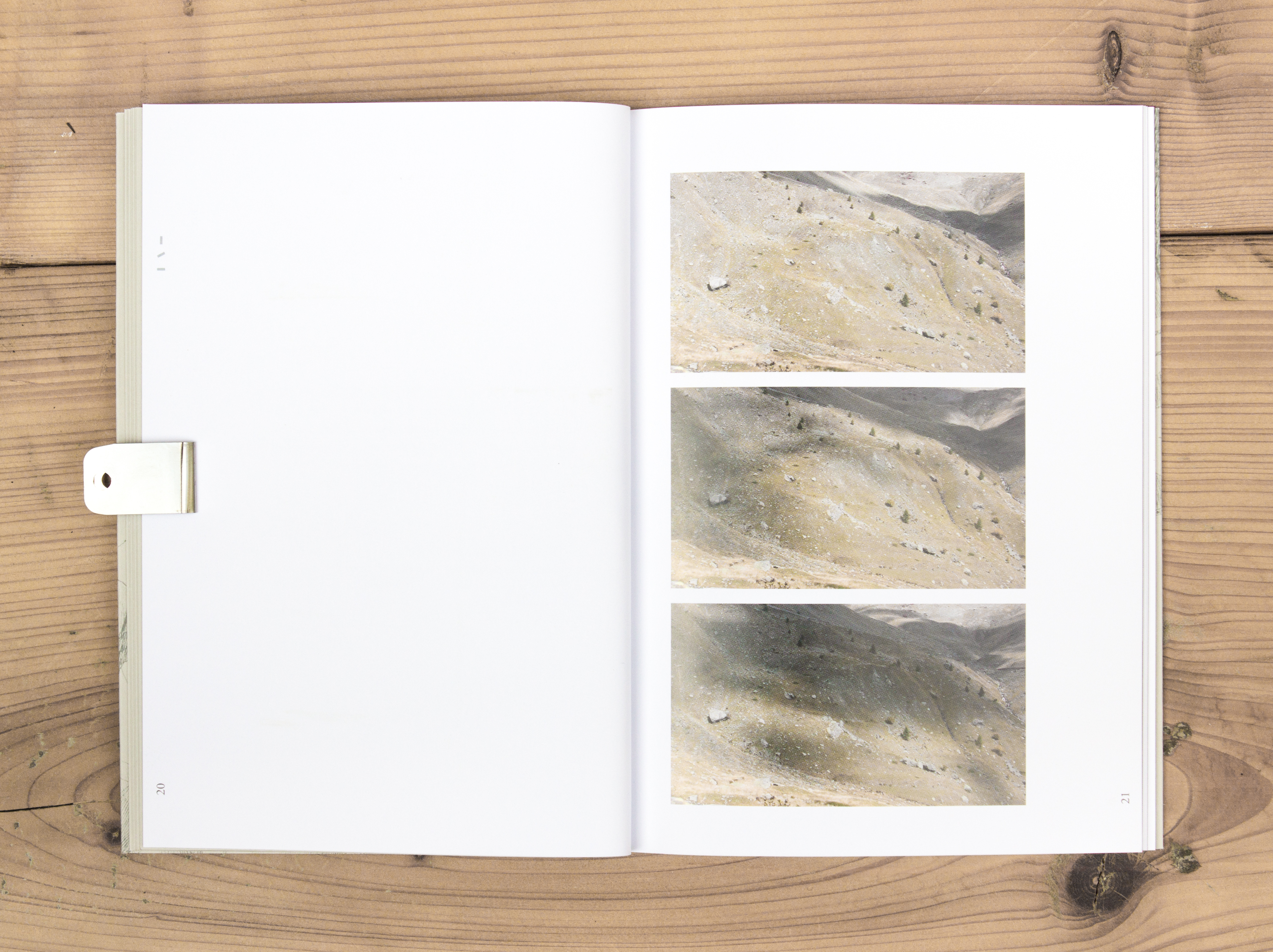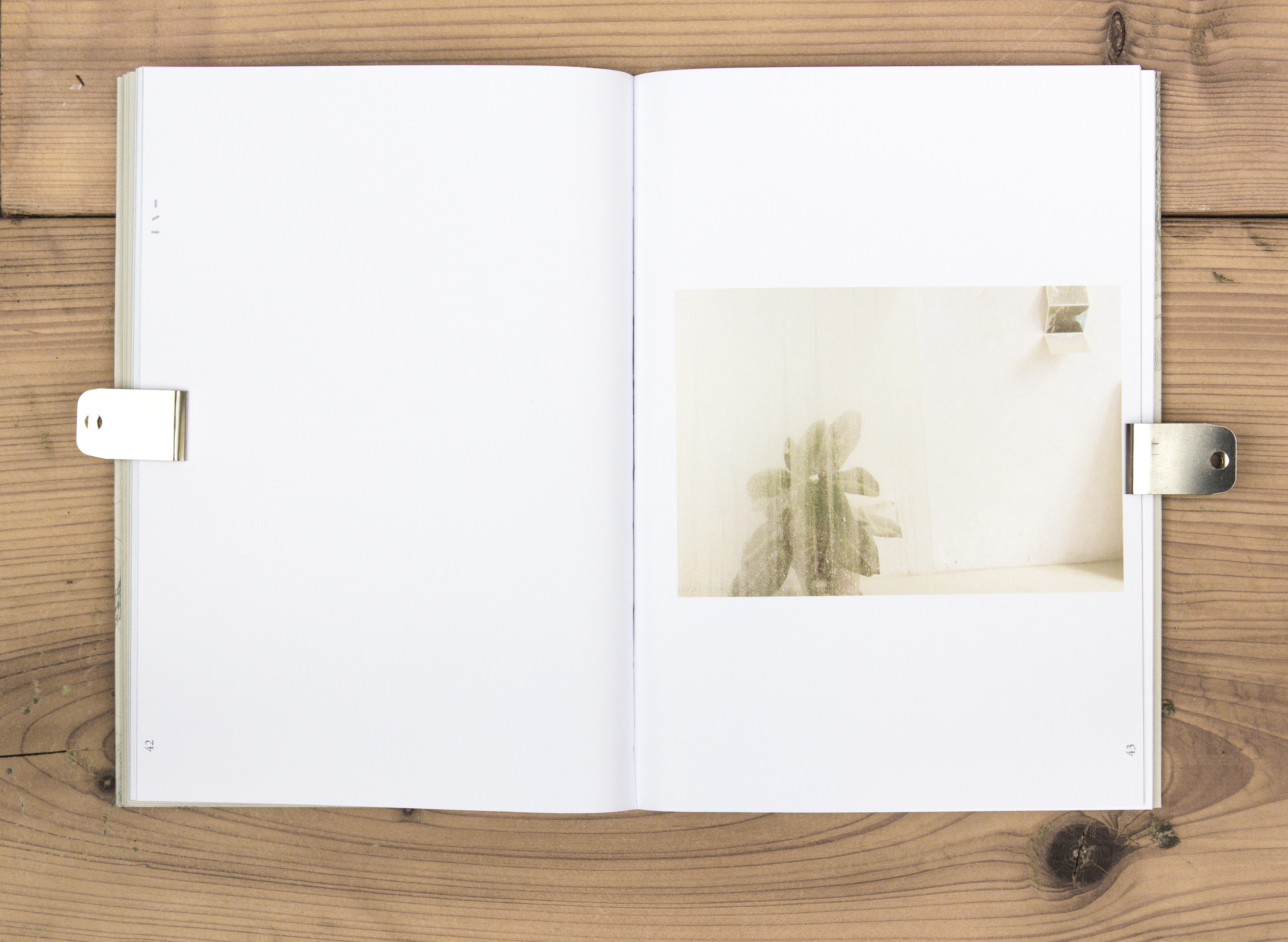 Copyright © 2022 - Laura Pugno