Mis-love #3

installation
2019
Nida Art Colony, Lithuania
For years now, the collective mind has been seduced by social media and garden magazines designed for the public at large which insist on the aesthetic fascination and the harmony one can re-create in one's home by aptly using "greenery".
This "new visual culture" has gained acceptance in our society starting from the famous brands of distribution, a glaring example is Ikea's case, strategically placing the gardening section at the end of its sales departments. After prefabricated furniture, or shelving units and, after all this glazed wood, these furnishing accessories, and so forth, are plants: green, impeferct, delicate, personal, unique. One is strongly tempted to buy them in order to escape, at least to some extent, the previous serialisation.

The actions I perform on plants intend to follow this overwhelming attitude, and their results will inevitably be abnormal, where the uncontrolled action of love has eluded all culturally proposed standards of care and beauty.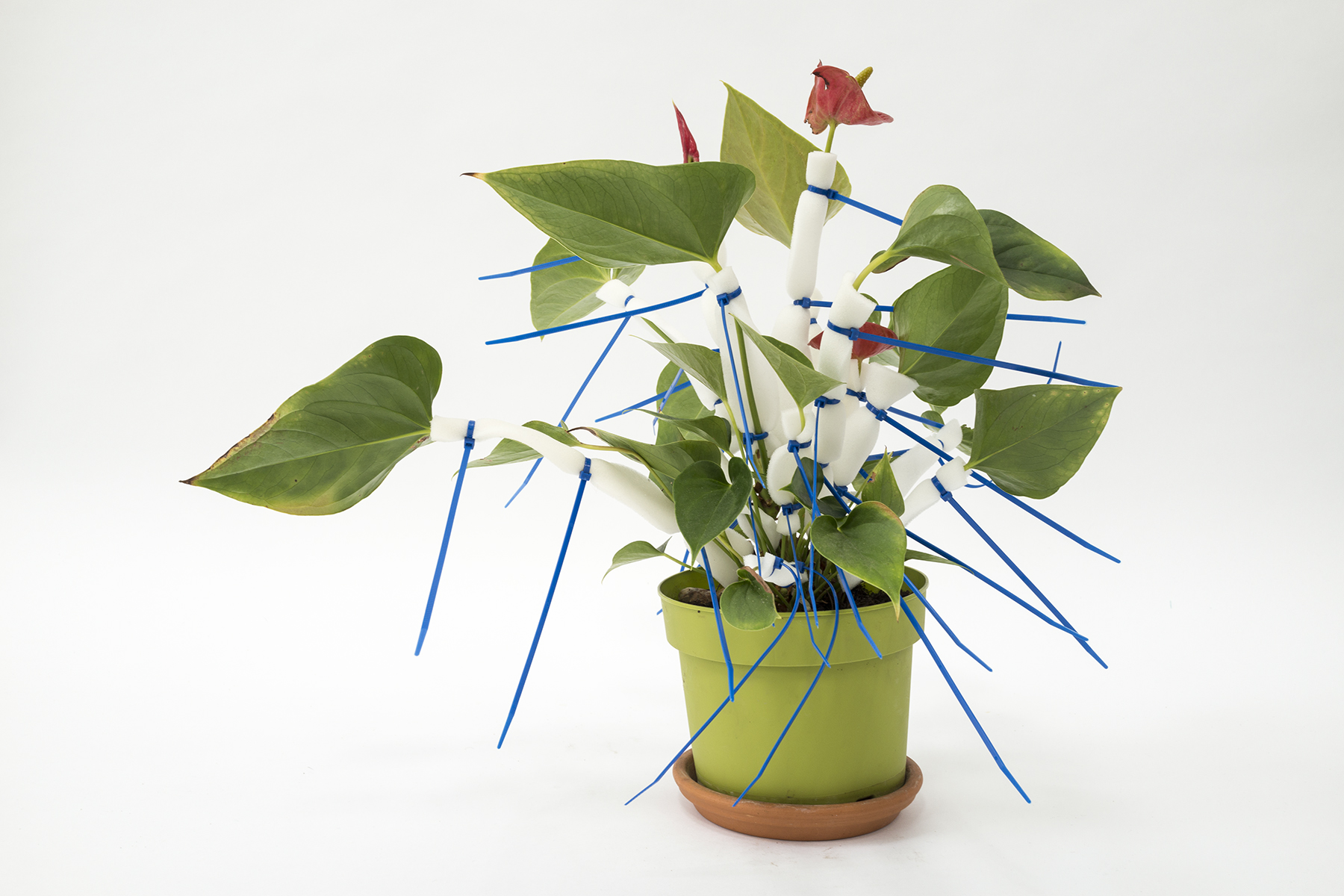 Copyright © 2023 - Laura Pugno