Over Time

video 4K (3 channels), colour, sound, 15'

2021
Over time,
a three-channel video installation investigates the relationship between human beings and the natural environment through a multifocal look at the theme of snow.
A matter with a mysterious appeal, which seems to belong to an eternal time, snow has always been an attraction for scientists and artists; an ever-changing substance and, at the same time, solid memory of the world; a metamorphic element that underlines the transitory nature of our journey on Earth. Starting from the historical seduction that this element exercises on us,
Over time
investigates in a poetic key the reasons for our emotional bond and our need to live, study and recreate snow in the global warming era.
read more︎︎
testo in italiano︎︎
soundtrack by
Magda Drozd︎︎
Photo credits: Nadia Pugliese and Roberta Segata
A project supported by
The Italian Council (9th Edition, 2020)Curated by Andrea Lerda
Produced by a.titolo
In partnership with
MUSE, Museo delle Scienze, Trento
DISAFA, Università degli Studi di Torino
Fondazione Zegna, Trivero (BI)
Cittadellarte - Fondazione Pistoletto, Biella
AGIVERONA, Verona
CAIRN Centre d'Art, (Digne-les-Bains)
A Tale of A Tub, (Rotterdam)
SÜDPOL, (Lucerne)
Centre d'Art Contemporain,(Genevra)
With the support of
Regione Piemonte, Pro Helvetia
Volcke Aerosol Connection
With the patronage of
Comune di Gressoney-La-Trinité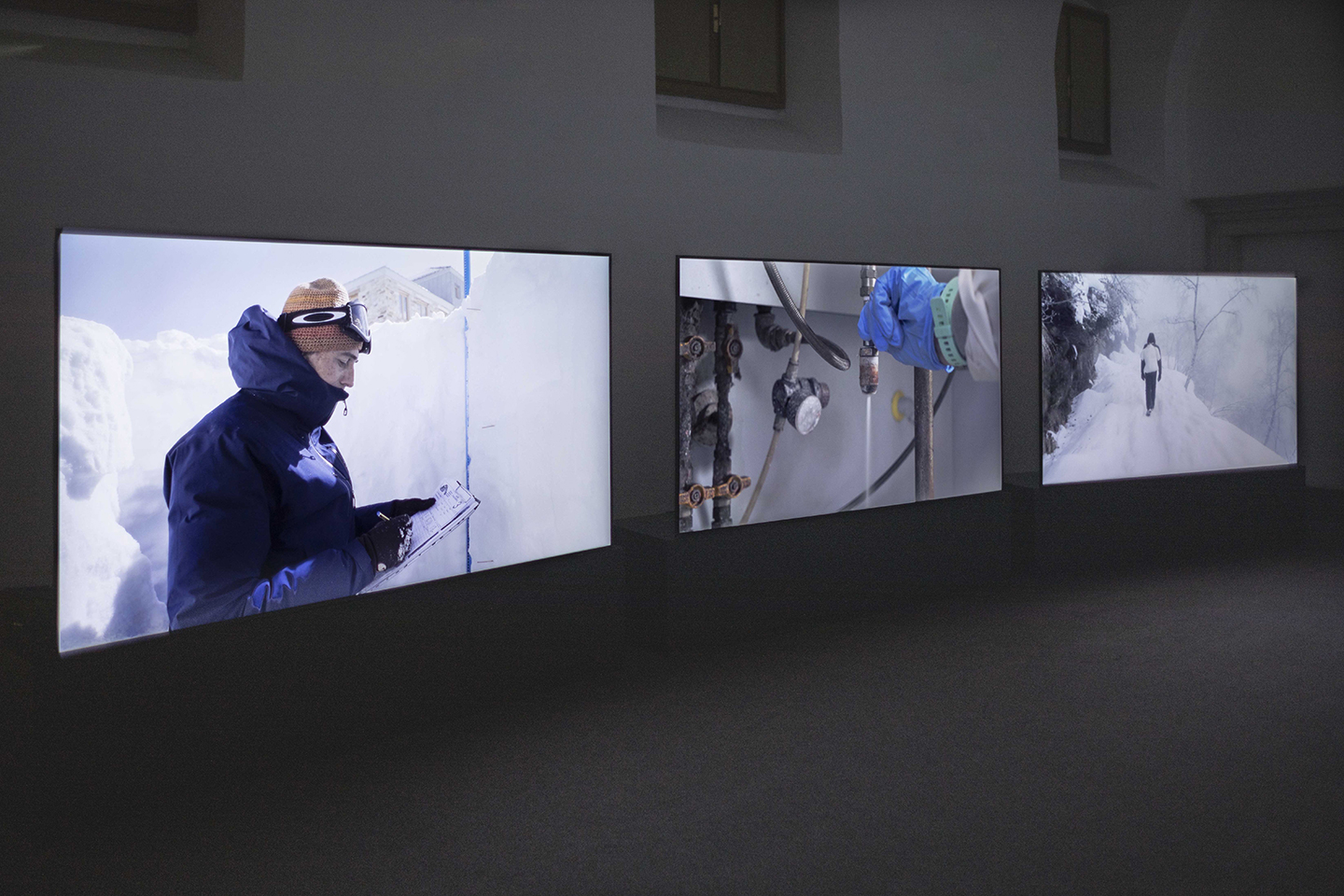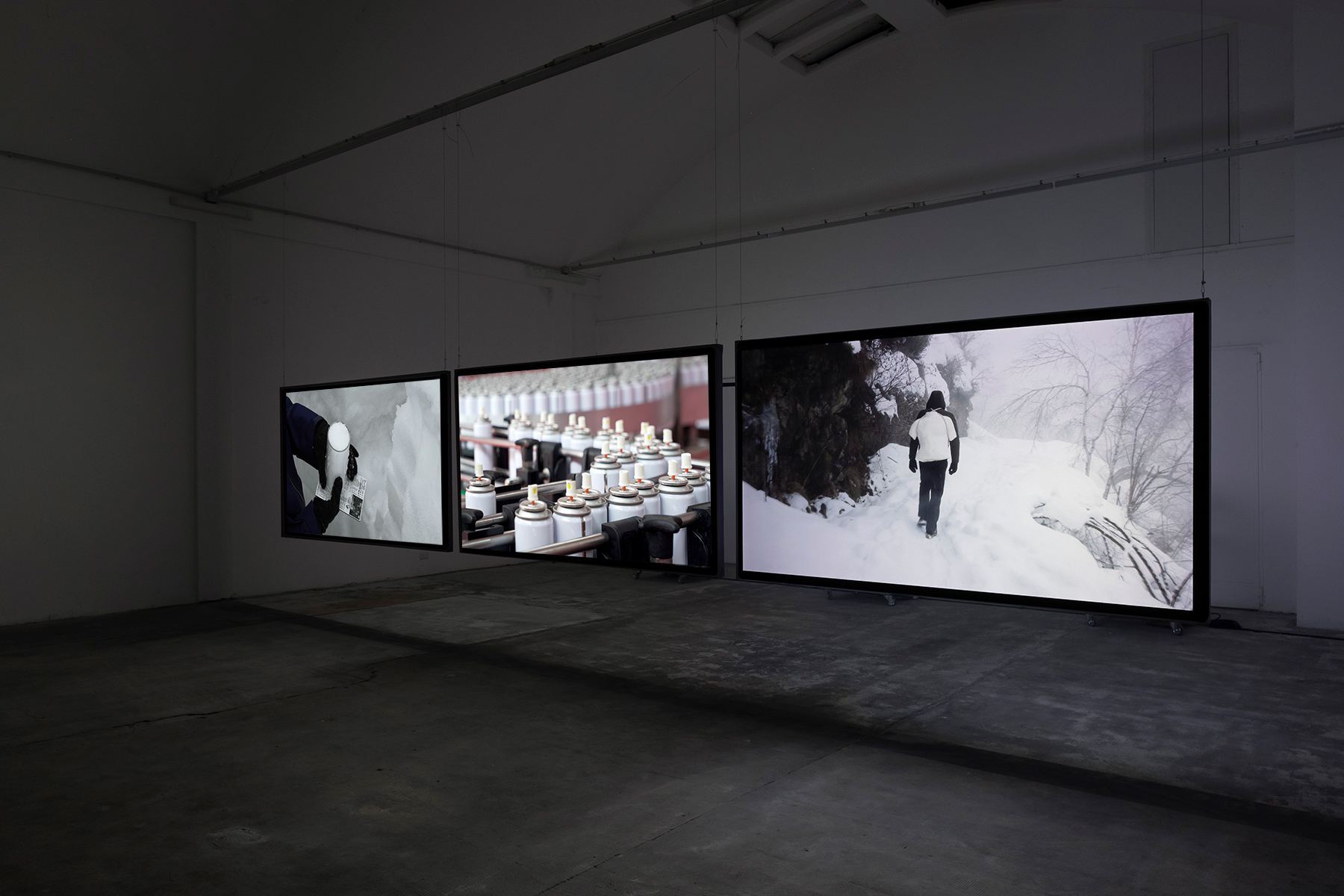 Copyright © 2023 - Laura Pugno